Bubblegum Club – Soft Lapse

Bubblegum Club, seeks not so much to arrive at any definitive answer(s) to the questions of what/who and the how which determines what makes an artist. Established in 2015 in Johannesburg, their work and practise seeks to provoke and prod at the idea and space of becoming and being named artist and one's work; art. A collective organised as a company, artistic practice - like memory - resists coherency, a predetermined destination or even the need to arrive at something. They question and create, with a wink and critically playful smirk, at the intersection of art and commerce.

Bubblegum Club's work is rooted in the ecstasies and failures of the practice itself - this space that has become their place of question, offered as a gesture to whom or whatever awaits at the other end. Their first shows were in 2018 at the Aperture Summer Open New York and the Live Art Festival #8: Superspaces in Kampnagel Hamburg. In 2020, they participated in their first distributed residency with A4 Arts Foundation culminating in a body of work called, City Deep A Virtual Affect Practice.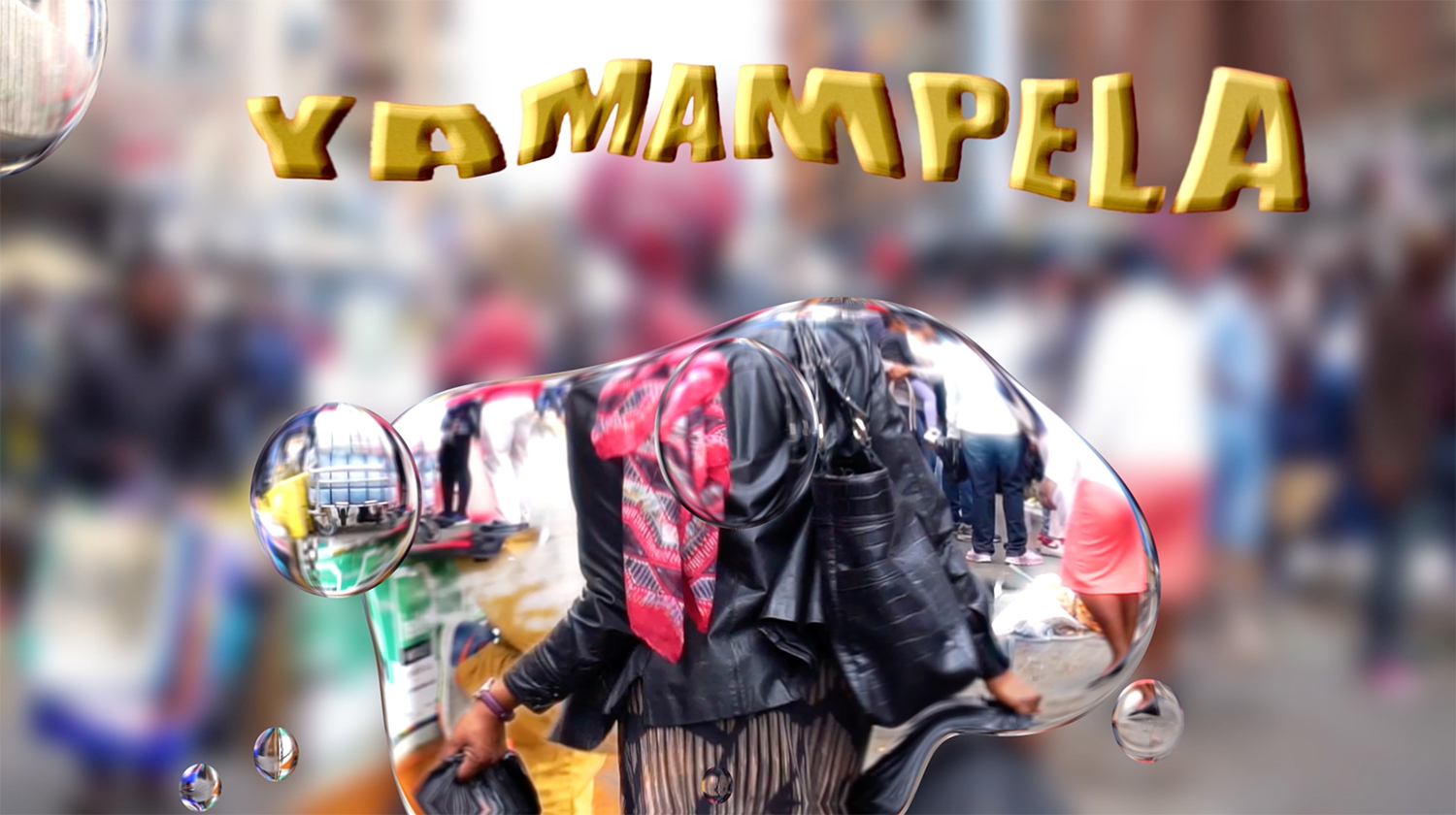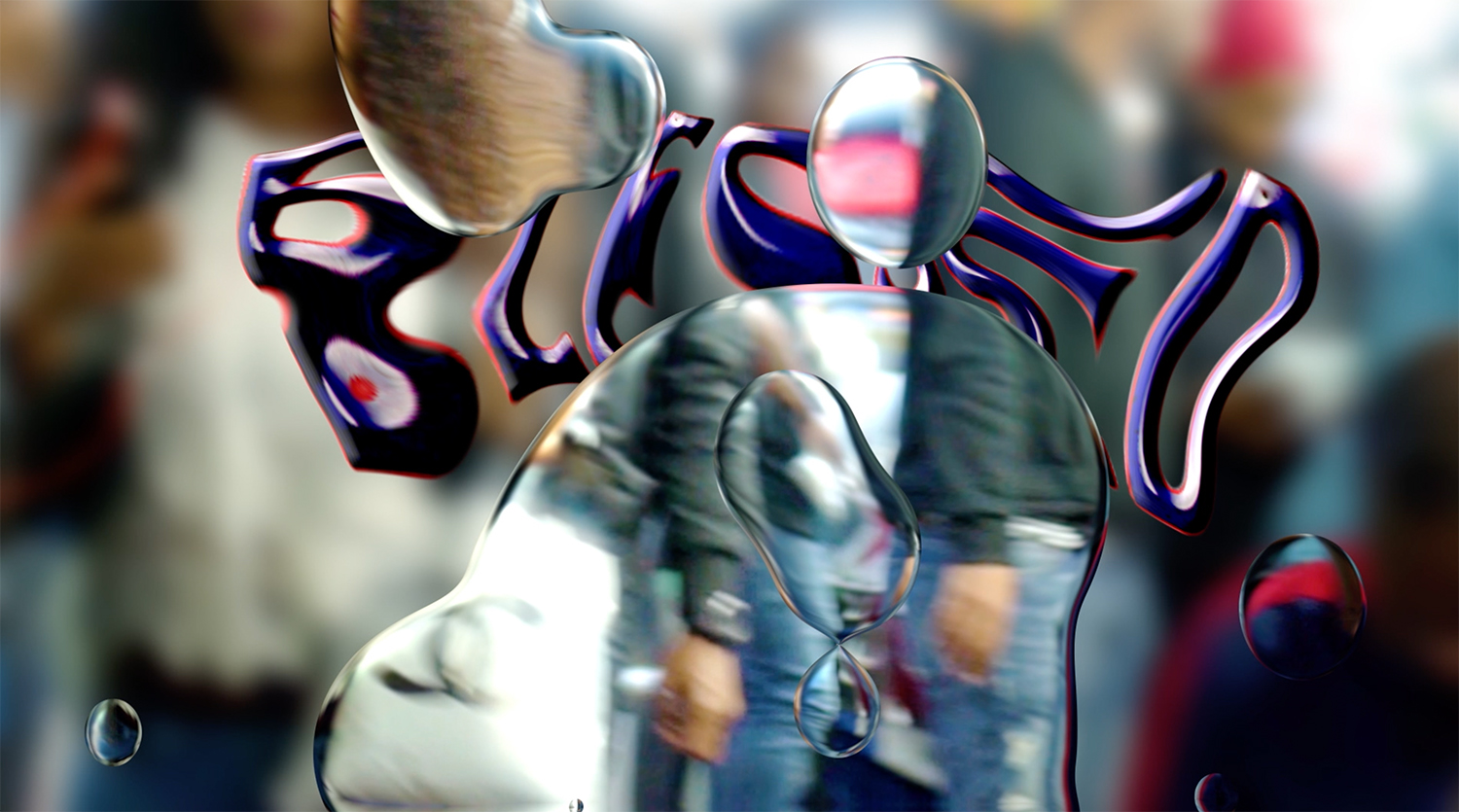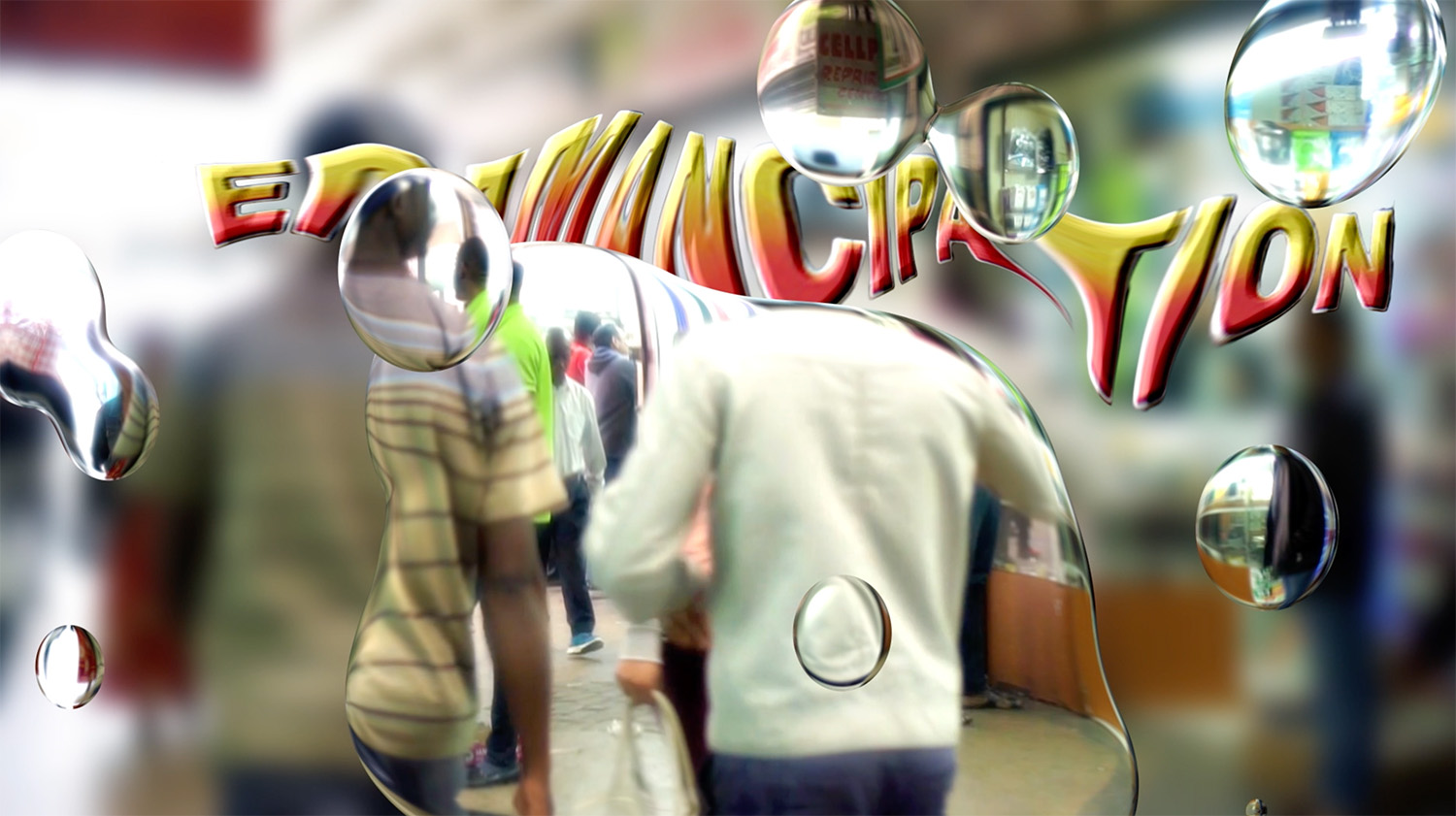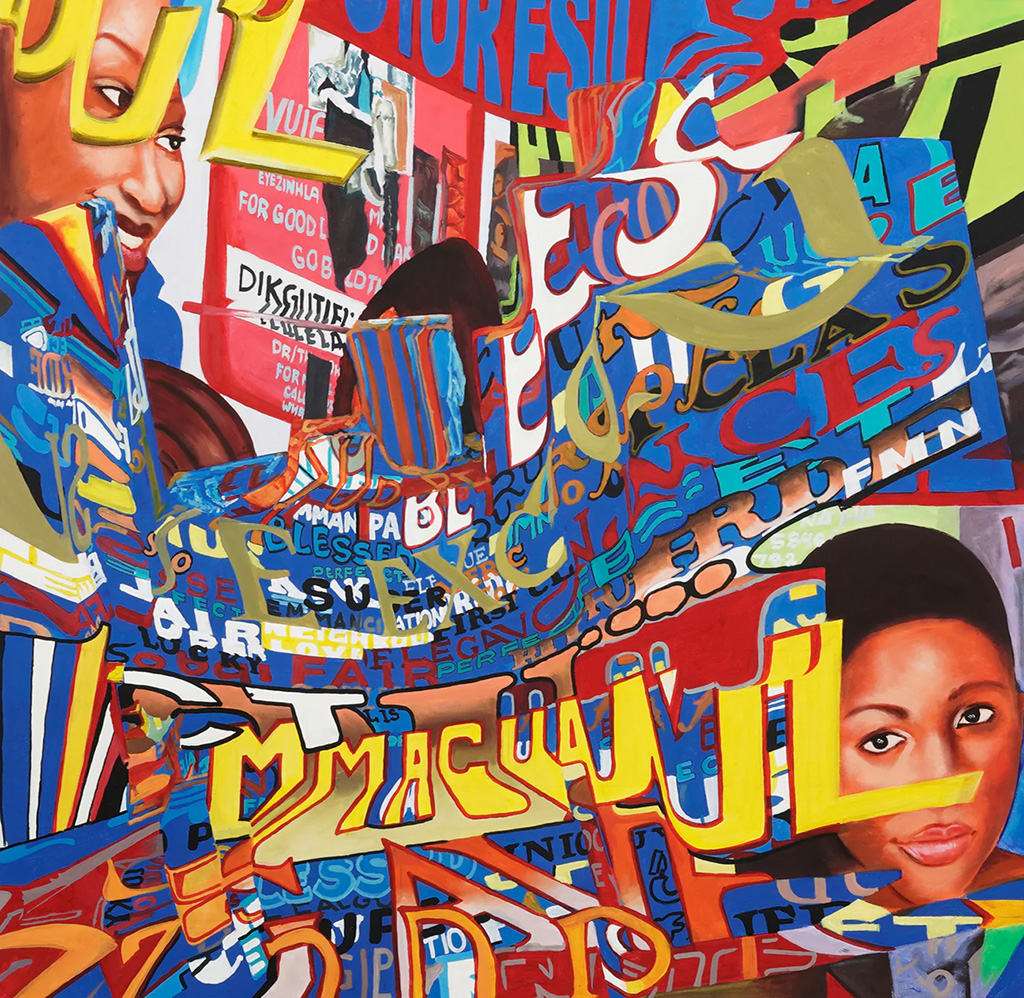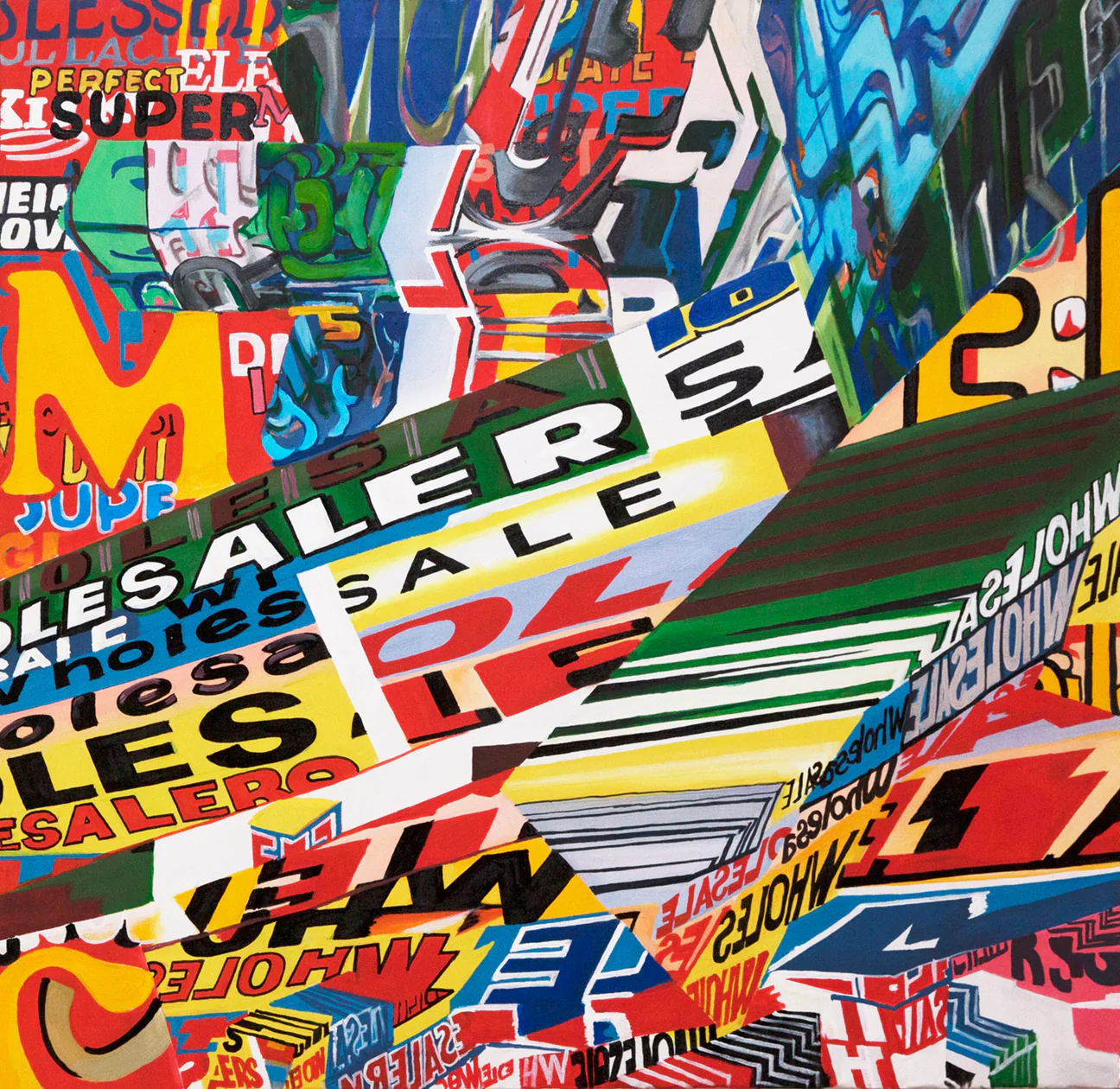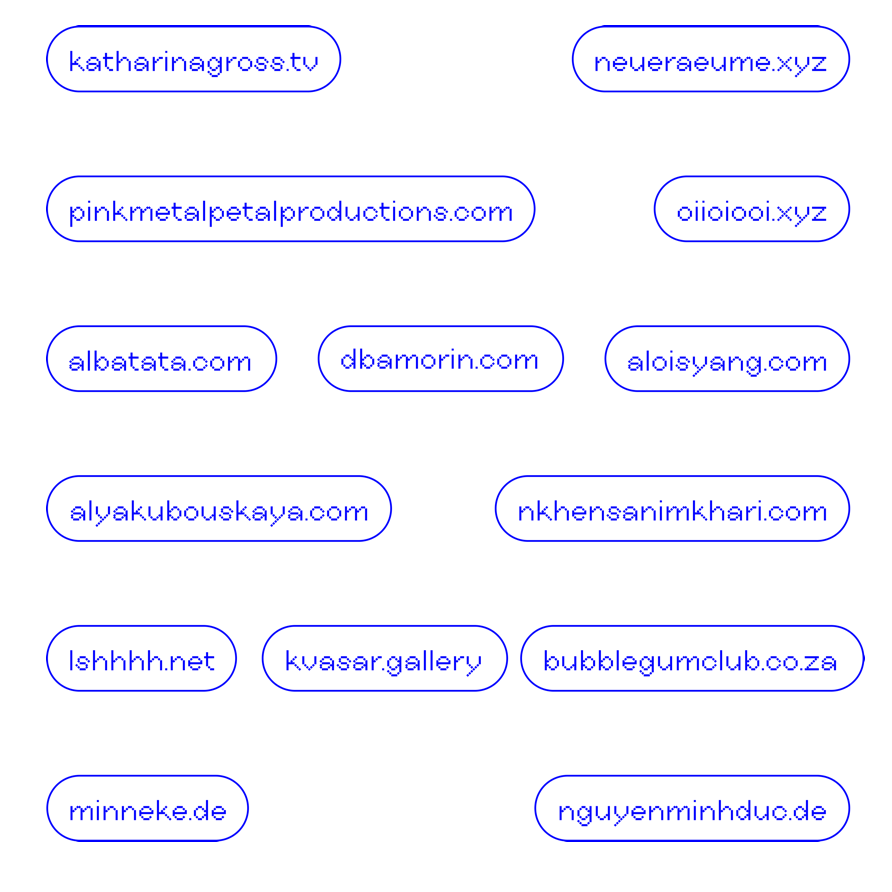 ---